Richardson Corporate Challenge
Events
Calendar of Events
Below is information about each event including rules, roster due dates and more.
 Click for more details 
Special events
Throughout the challenge, special opportunities will be available to earn points, and raise additional donations for your team. 
  Click for more details 
How to Join
So you want to take the Challenge? Game On!
The Corporate Challenge is a 10 week Olympic style event where companies of similar size compete against one another in various events. The goal of the Challenge is to promote teamwork, company pride and corporate wellness all through healthy competition!
 Click for more details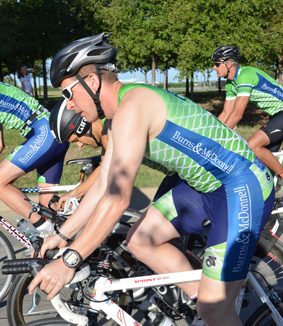 15K Bike Race
A nine mile ride where working as a team is the goal. The top male and female riders combine their times for ranking among companies. Registration is unlimited.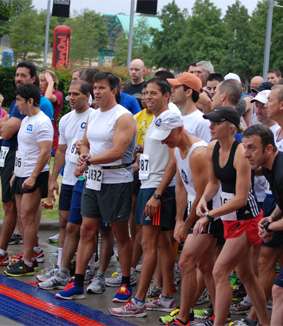 5K Run
A 3.1 mile event where the top male and female times are combined to determine the fastest overall companies. Enter as many contestants as you want!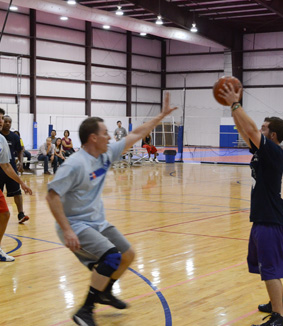 Basketball
Finesse, teamwork and team play is what it takes to claim the gold in this tournament.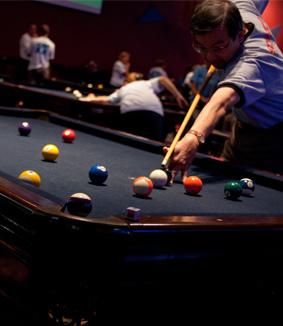 Billiards
"Eight Ball" is the name of the game and top shooters representing every company will compete.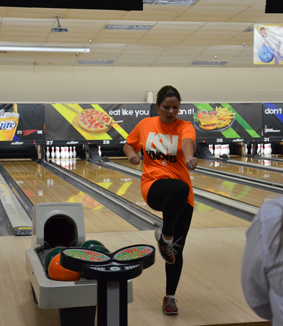 Bowling
The lanes will be waxed and ready, will your team of ten?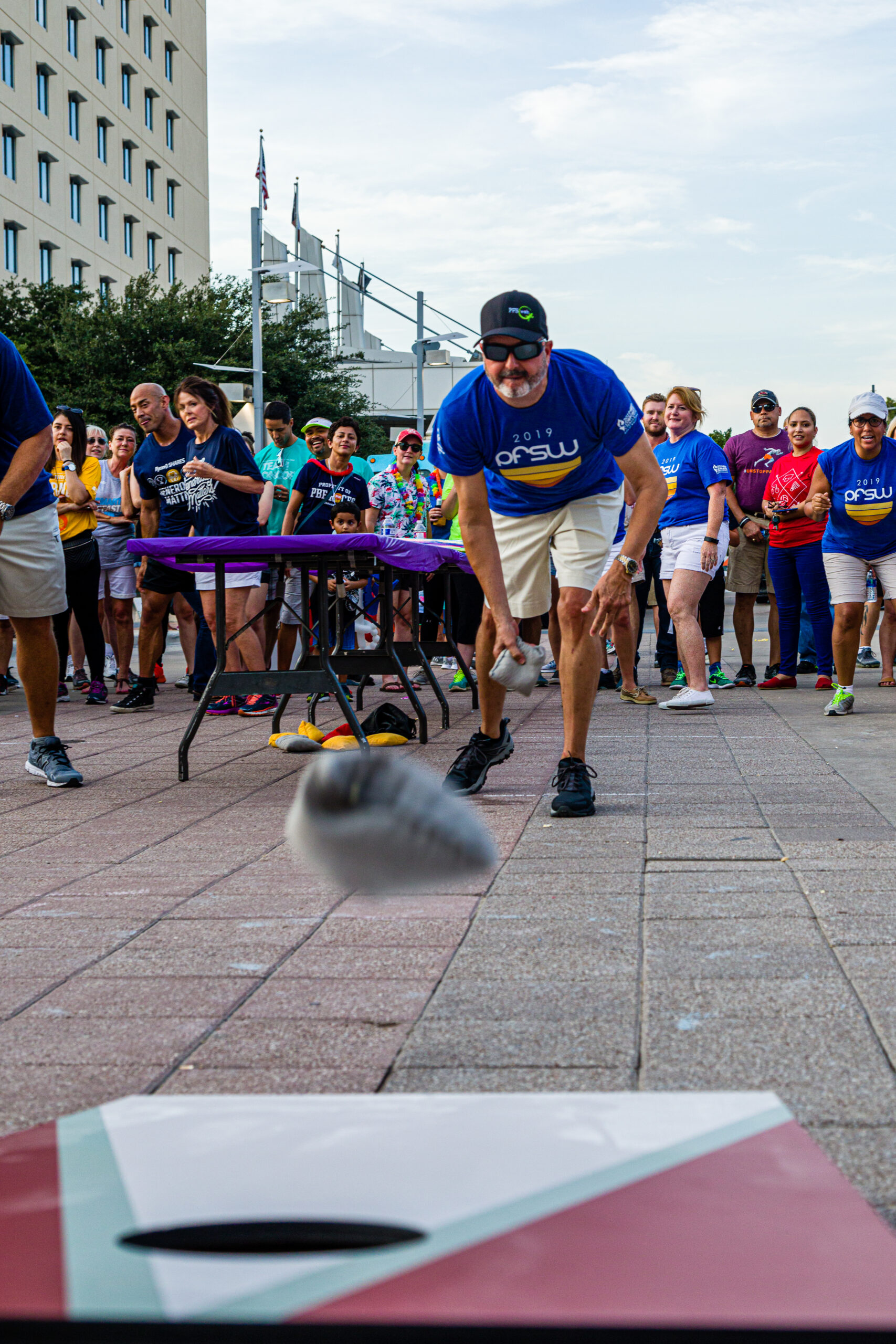 Cornhole
Show off your skill and enjoy some serious fun at the Cornhole competition!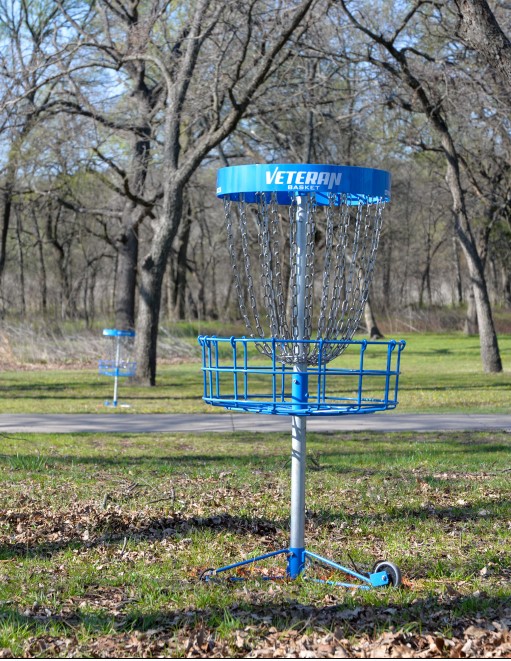 Disc Golf
Low score takes home the hardware in this brand new event!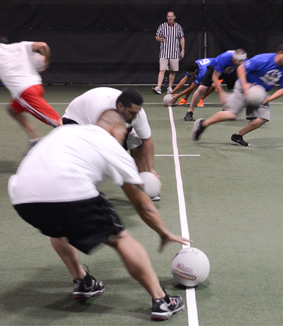 Dodgeball
This event takes you back to your elementary school days – sure to be action packed and plenty of fun!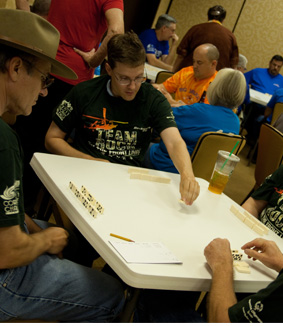 Dominoes (42)
Nothing quiet about this game. A two evening, double elimination tournament where teams get to show off their skills.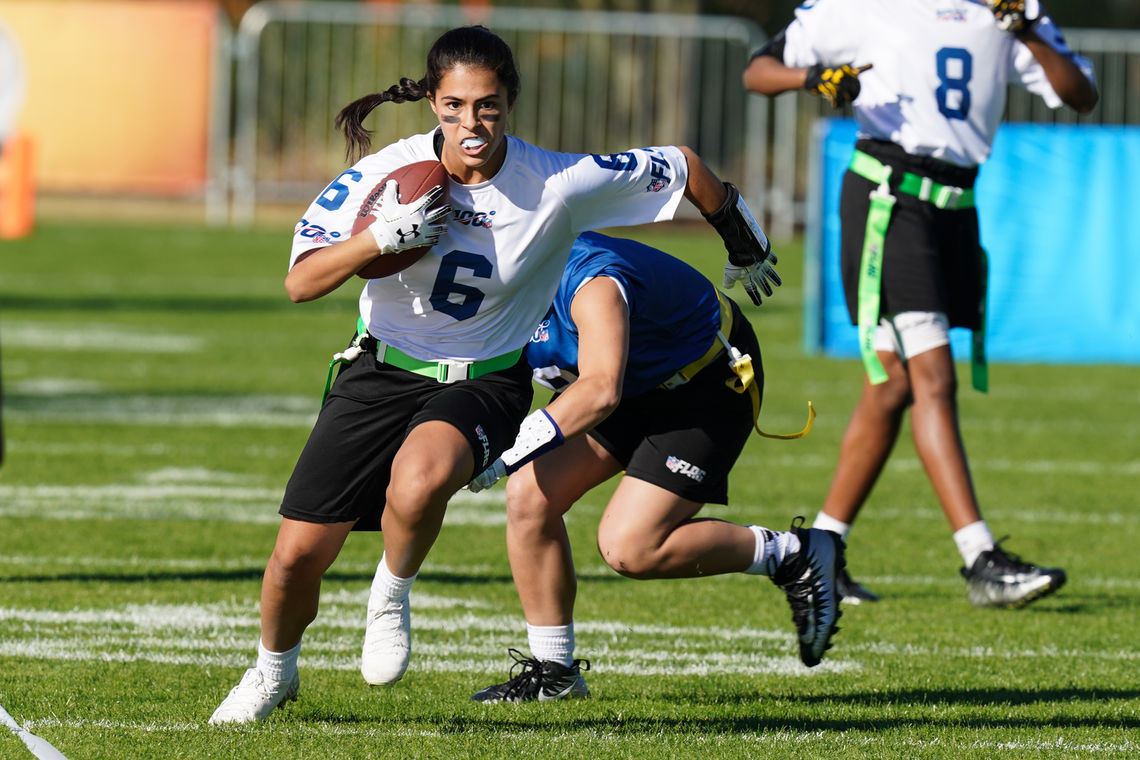 Flag Football
Our newest event added to the Corporate Challenge, 5 vs 5 flag football will debut for the 2023 year.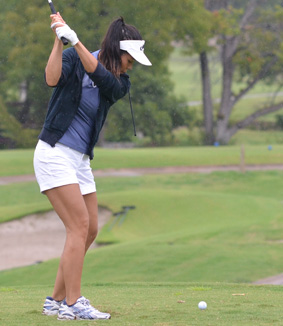 Golf
No green jacket, BUT the gold medal will go to the lowest combined scores of your team.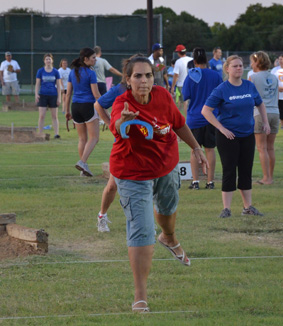 Horseshoes
Men's, Women's and Mixed pairs show their skill and enjoy a serious (but fun) evening outing.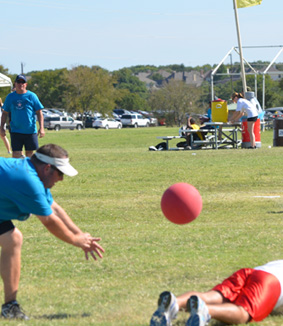 Kickball
This event is a great childhood game – sure to bring back a few memories and plenty of competition!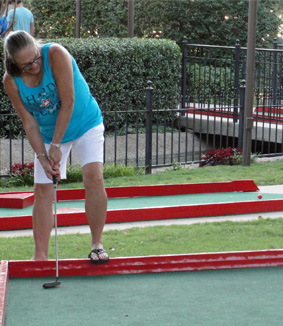 Miniature Golf
A high-pressure pairs event with great camaraderie and team spirit.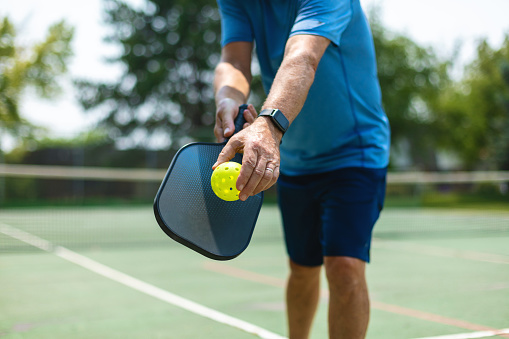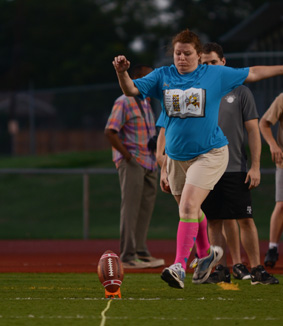 Punt Pass & Kick
Exciting action with each toss of the ball.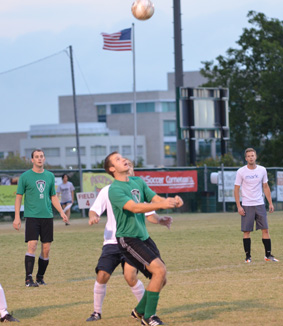 Soccer
Pool play determines the placement of teams in the highly competitive double elimination tournament. No kids play here!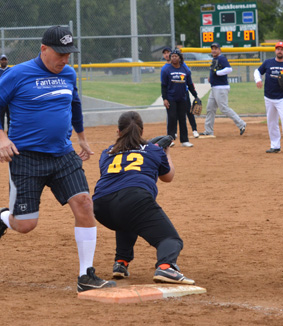 Softball
This hugely popular event consists of teams battling it out for bragging rights. Who will win the battle?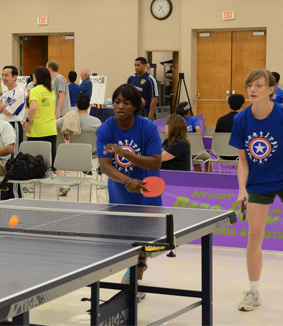 Table Tennis
The balls are flying at this event. Men, women and mixed teams work up a sweat in this double elimination tournament.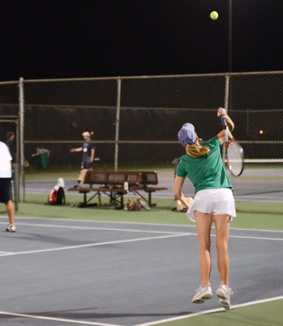 Tennis
Another multi-day double elimination tournament, pairs competition.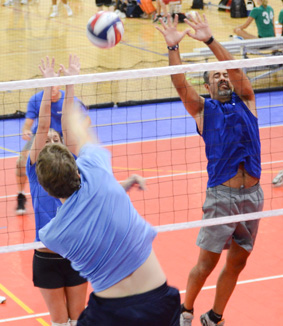 Volleyball
Teamwork and cooperation is what makes this best of 2 out of 3 games, indoor tournament so much fun. Teams spike and dig their way to the top.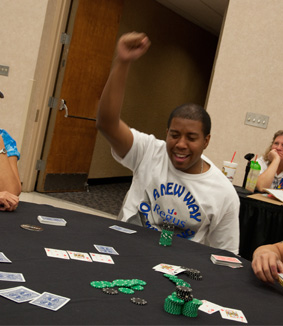 Texas Hold'Em
While not the world series of poker, this exciting event is sure to entertain!
Frequently Asked Questions
Do we need a uniform?
Each event has different uniform requirements. 
Uniform requirements are listed on each individual event page. 
Who Can answer additional questions
Each company has designated coordinators that communicate with the games office. We recommend you reach out to your company coordinator directly. 
If you do not know who your company coordinator is please contact the games office. 
When Should I arrive for an event?
All participants must be checked-in at the registration desk and ready to start their event at the designated start time. In consideration of other teams, please arrive at your event 30 minutes prior to start time. GAME TIME IS FORFEIT TIME.
Who do we call for weather information?
972-722-4301
Should inclement weather impact playing conditions the Corporate Challenge Rain-Out line is updated after 3:00 p.m. Call 972-744-4301 to get further instructions or check our Facebook page.
When will a specific event take place?
The calendar of events will be finalized in June of each year. 
Where do I find event schedules?