Richardson Corporate Challenge
Special Events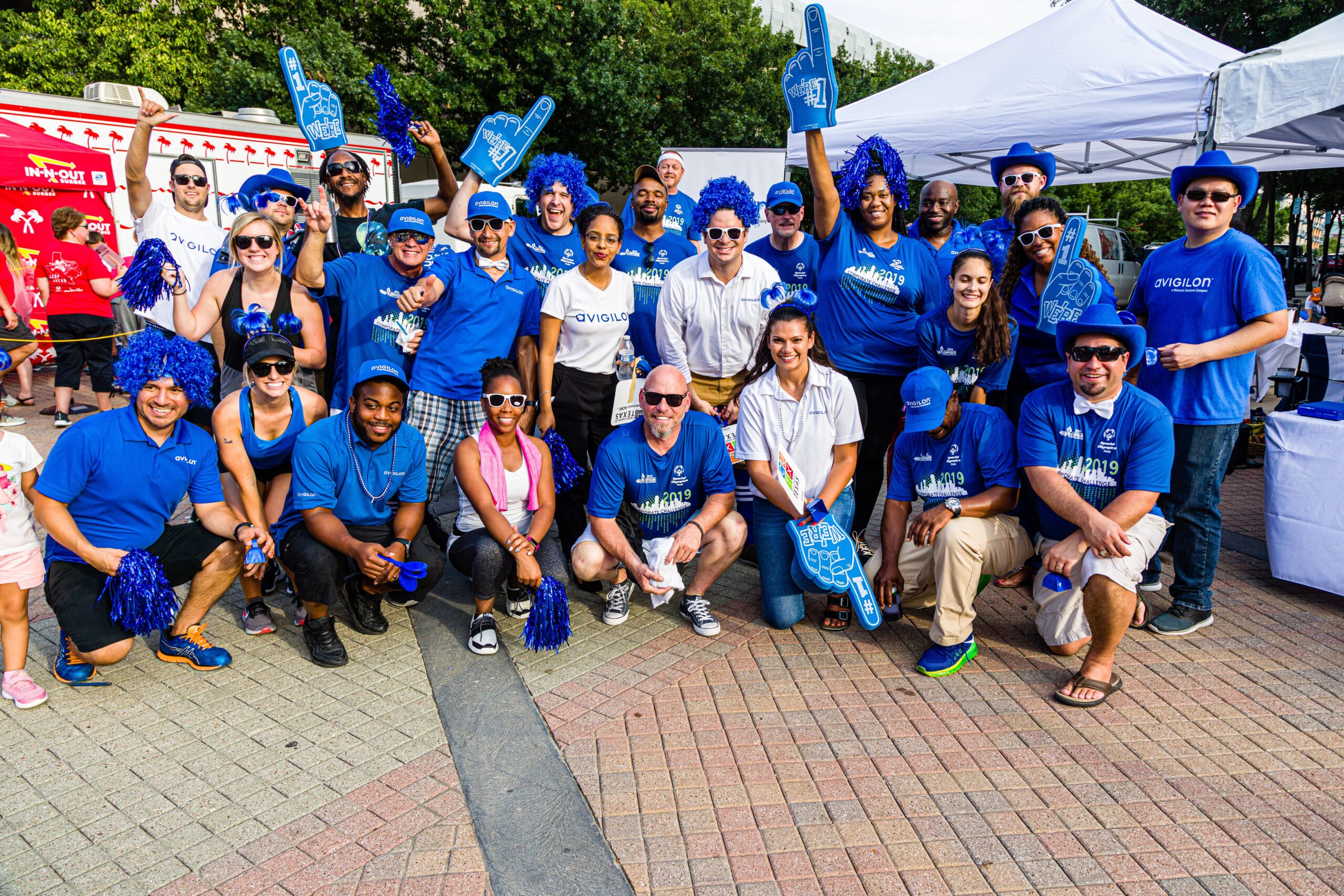 Opening Ceremonies
Friday – August 7th 
The official kick off event for the Corporate Challenge! This tailgating event is sure to get your company fired up about competing in the Games!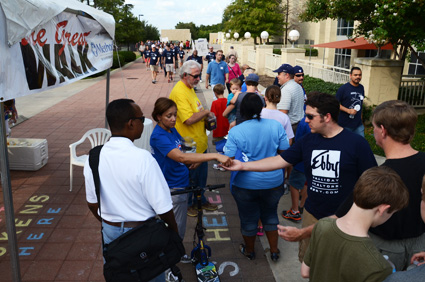 The Great Walk
Friday – August 7th 
This is your teams first opportunity to rack up some participation points for the challenge!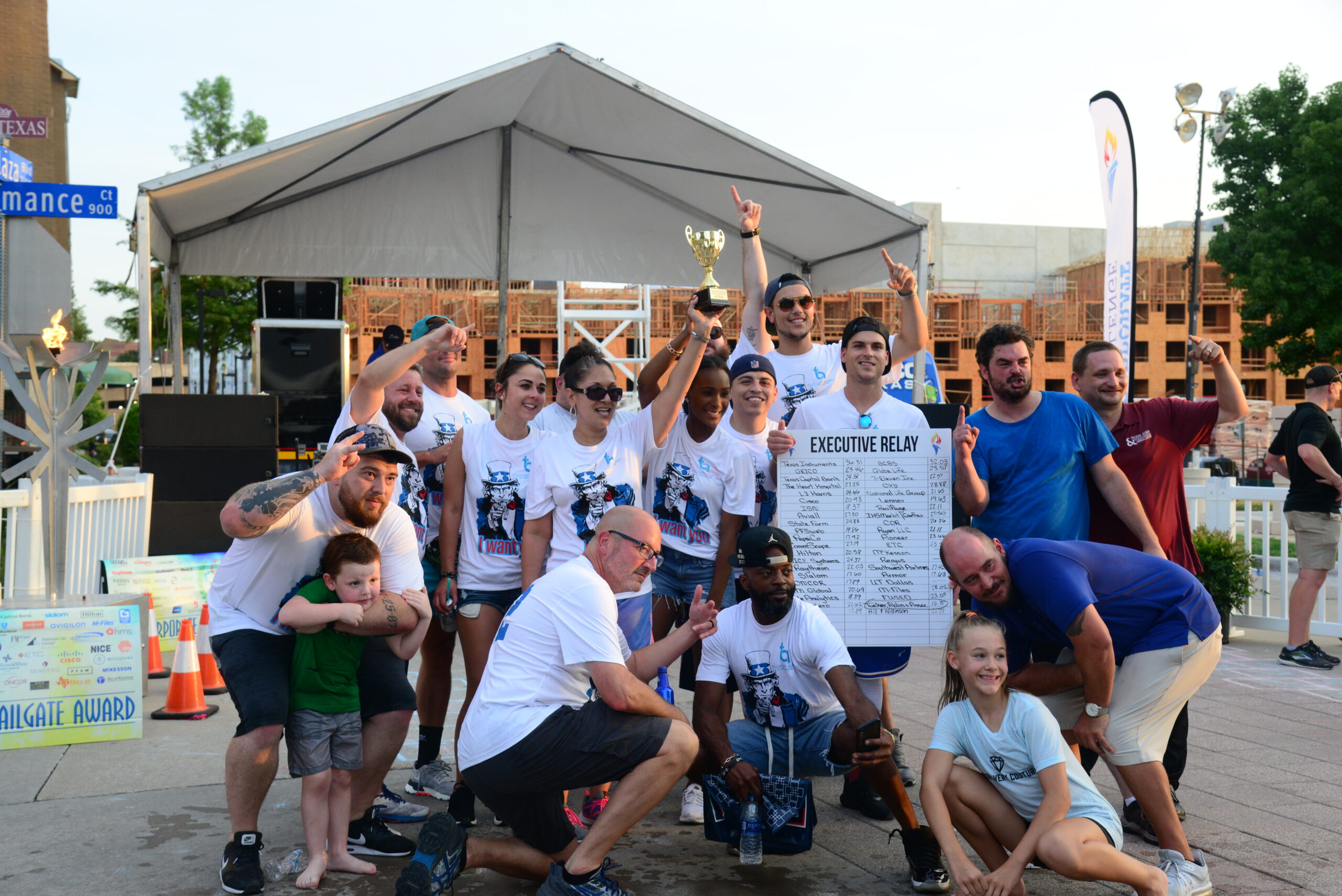 The Executive Relay
Friday – August 7th 
4 Members – 4 Events! Teams will compete in a relay style format featuring four different tasks.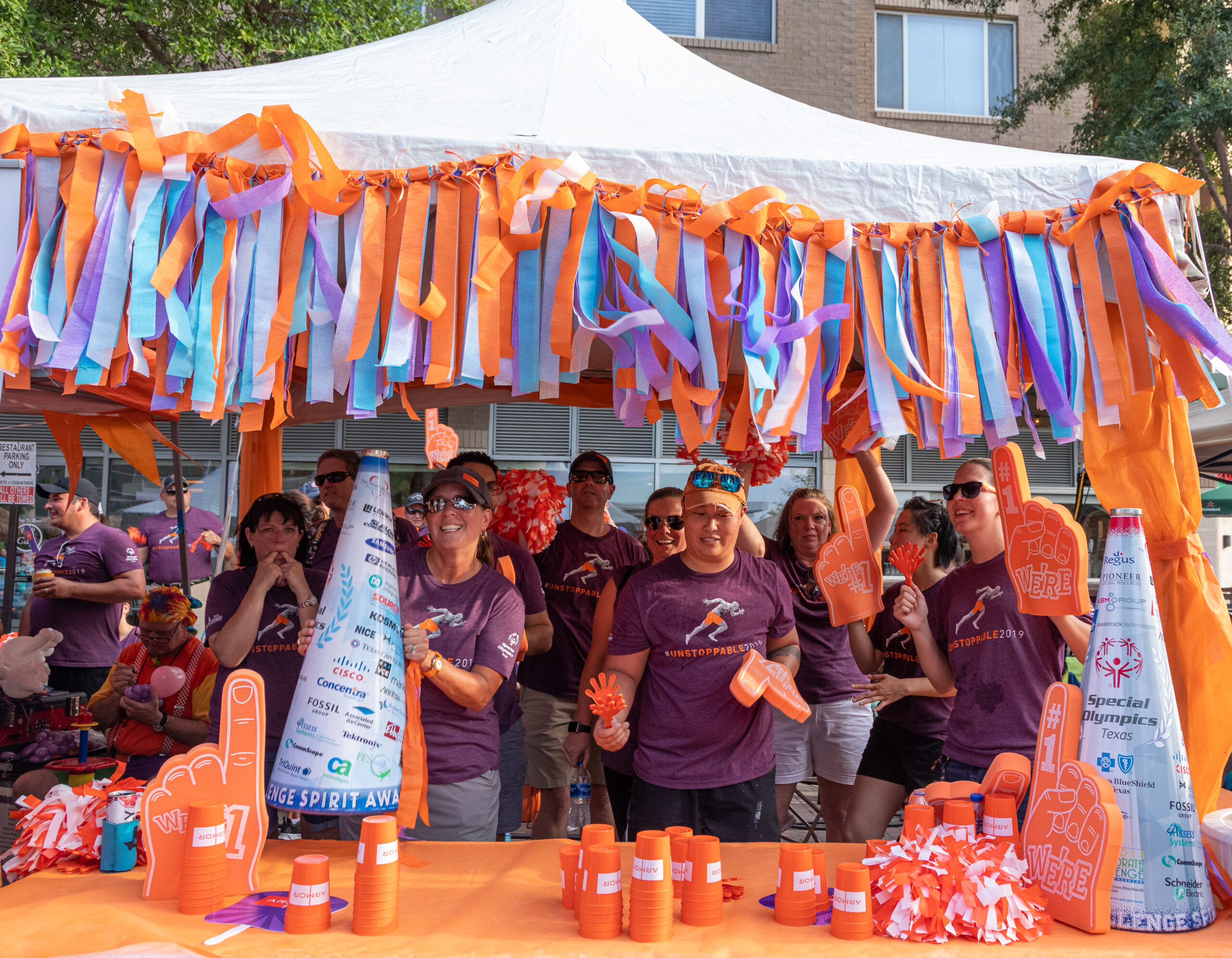 T-Shirt Competition
August 10 – October 2 
Show your company pride where it counts! ON YOUR SHIRT! Voting will take place throughout the games so wear it often.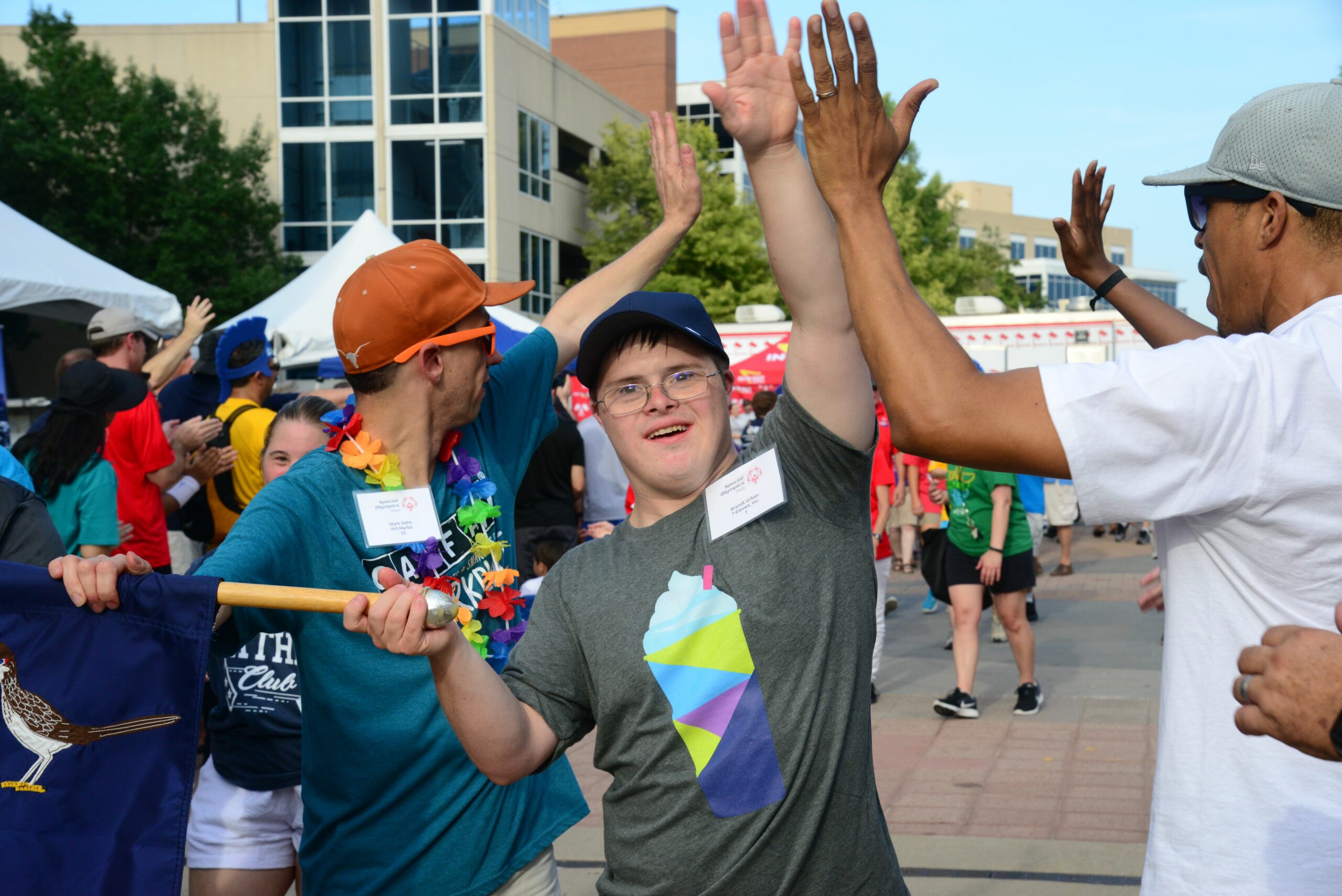 Raffle Program
August 7 – October 8
The Corporate Challenge partners with United Airlines and Hilton to offer a raffle program. Your company picks up the tickets from the games office, sells them and gets credit to your fundraising efforts for SOTX!