Division A | B | C | D | E
Event Information
Combination Team Format
Open competition 
10 Players 
Maximum number of 6 Men
No Maximum number of Women
Location
Plano Super Bowl 
2521 K Ave 
Plano, TX 75074
Roster Deadline 
 August 18
Game Days
August 26
– Divisions A and B – 8:30am
– Divisions C and D – 12:30pm
– Division E – 4:30pm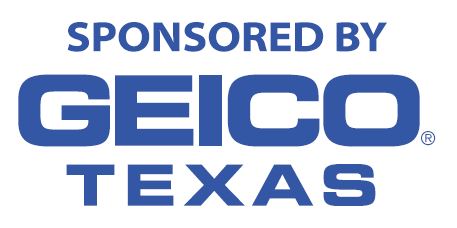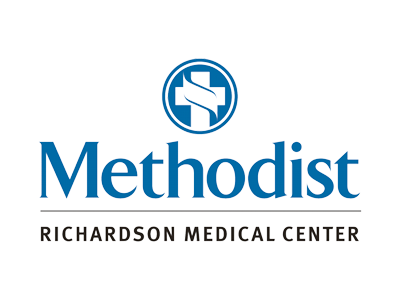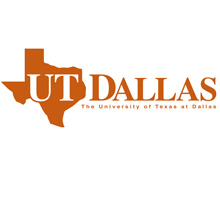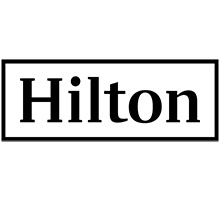 Practice
Practice locations are offered at a first come first serve basis reservations are required at all locations
Plano Super Bowl
2521 K Ave.
Plano, TX 75074
972-881-0242
$2/game + $3.00 shoe rental
Must mention Corporate Challenge to receive discount
Reservation Limitations
Sunday Mornings – No reservations before 1pm
Availability is dependent on facility league play. 
Check in Procedure
Athletes should check in each day at the registration table at least 30 minutes prior to their scheduled competition.
Appropriate identification must be presented at the time of registration. 
Acceptable forms of ID
EVENT CHECK IN
WAIVERS
Team Captains must have their rosters completed and online by the date referenced on the individual rules. These rosters will be used by Corporate Challenge staff to print the Team Waivers that will be signed at event check-in. Players present their identification to the volunteers at the registration desk and all team members must sign the form.
CHECK IN
All players must check-in at the registration table prior to their initial game. Please refer to individual events for clarifications on check-in. Each participant must sign the team waiver form, and must produce identification.
 Participation in the Richardson Corporate Challenge is restricted to company employees, retirees, contractors and spouses. In order to ensure fairness, participants will be asked to produce at least one acceptable form of ID.
ACCEPTABLE FORMS OF ID
– An employee photo ID (security) card
– Driver's license
– Other photo ID
OTHER ACCEPTABLE FORMS OF ID
– A company benefits card
– A letter signed by the company's human resources department verifying that the participant is employed by the company.
– A company pay stub, or photocopy
– An official company business card
– A corporate credit card
NO ID = NO PLAY, NO EXCEPTIONS
Team Captains must have the Team Roster completed and online by the deadline located on each event rule page.
UNACCEPTABLE FORMS OF ID
– Letters from human resources with a 'fill in the blank' for the employee name.
– Personal credit cards or other non-photo ID cards
Participation Points 
– A complete team will earn 30 participation points. Complete teams will consists of 10 participants.
– Maximum of 10 medals per team
Substitution Information
– Substitutions will be allowed according to gender: male for male and female for female. 
– Once a player has completed the 3rd frame of the first game he/she may not be substituted
– Substitutes must bowl all 3 games
Uniforms 
– There is no uniform requirement, but it is encouraged that each company wear their Corporate Challenge shirt 
Corporate Challenge will Provide 
– Bowling shoes at no cost through Plano Super Bowl 
Governing Body 
Competition will be conducted according to current USBC Rules unless otherwise specified 
– The competition will be scratch (no handicaps) 
– Team members who are late will be allowed to compete but will receive a score of 0 for every frame until arrival 
– The "telescore" will be the official score. Totals will be checked to see if they are recorded correctly on the recap sheets and signed by the team captains bowling on each pair of lanes. 
– Any mistakes occurring on the screen or because of fall pin error (dead wood on alley) shall be reported and corrected immediately. Only tournament officials will be allowed to make changes on scoring machines. 
– Any protest or appeal affecting eligibility or playing rules must be confirmed in writing to a tournament official before awards are presented. Awards will not be distributed until the protest is resolved
– Any bowler with a current PBA card will be considered a professional and therefore ineligible 
Combination Team Format
– Each team will consist of 10 members with a maximum of 6 men. Teams may consist of less then 10 memebers as long as they maintain the male/female ratio
– There is no maximum number of women per team of 10 (you may bowl more females than males) 
– Team score will be combined score of all team members