The Corporate Challenge is a 10 week Olympic style event where companies of similar size compete against one another in various events. The goal of the Challenge is to promote teamwork, company pride and corporate wellness through healthy competition! 
Registration for the 2023 Challenge Opens February 1st
Steps to join 
1 – Contact Us
2 – Budget for the Games
3 – Identify Company Coordinator
4 – Start talking it up
Registration fees are based on your overall company size. This means number of employees that can participate in Coporate Challenge.
$2,500 for companies with 349 or less employees. (Includes 21 events with the exception of Tennis and Soccer) 
$3,000 for companies with 350 or more employees. (Includes all events offered)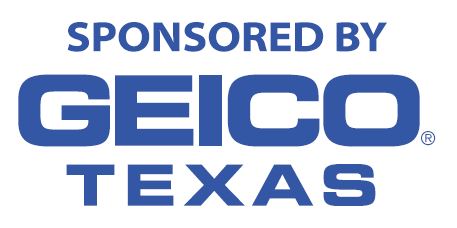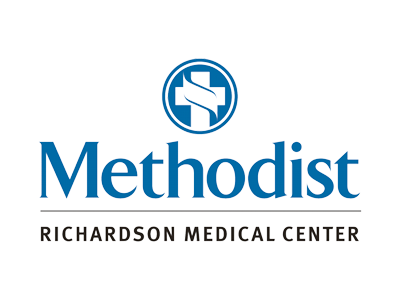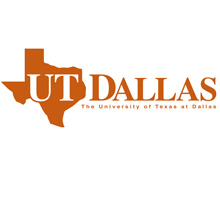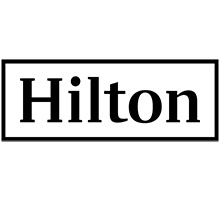 Welcome! 
We are glad that you are here and are interested in registering for the Corporate Challenge! We are the only of our size and kind in Texas! The Corporate Challenge is unique in the fact that companies have the opportunity to participate in up to 25 different events in 10 weeks!
The idea of the Corporate Challenge is to have as many of your employees participate over the course of the 10 weeks, to meet others in your company, develop a sense of camaraderie, network with other organizations and look forward to coming to work then play!
It's not ALL just about the games, there is a philanthropic component to the Corporate Challenge. Our charity of choice is Special Olympics Texas, all companies are required to raise a minimum of $1,000 for this wonderful organization.
The Richardson Corporate Challenge is an official partner and sponsor of Special Olympics Texas, one of only 9 statewide sponsors. We are proud to have contributed over $3 million to this wonderful organization! 
If you are interested, let's take the necessary steps to get your company in on the fun!
Contact Us
Check out our guide to "What is the Richardson Corporate Challenge"
Give us a chance to answer any questions, walk you through our website and give you a glimpse of how the show runs. If you need us to make a presentation to your decision makers we're happy to do that as well.
For more information, contact our us at 972-744-4585 or Jonathan.Winters@cor.gov
Budget for the Games
Registration fees are based on your overall company size. Registration for a company with 350 or more employees is $3,000, registration for a company with 349 or less employees is $2,500.
Registration fees cover the cost of your participation in all Corporate Challenge events, a 10×10 tent at the Opening Ceremony, as well as your logo on the promotional poster produced at the onset of the games.
Additional expenses include team t-shirts, practice times, catering for your company at Opening Ceremony and a $1,000 fundraising goal for Special Olympics Texas. 
Identify Company Coordinator
For new companies we recommend identifying 2 Company Coordinators to assist with the work load that comes with being the main person of contact between your company's employees and the games office.
Company Coordinators will serve as the liaison between your company and our games staff. To assist in our efficiency please limit communication to two coordinators between our games staff. 
Monthly company coordinator meetings begin in April to provide you with tons of valuable information on how to make this event the best it can be for your company.
Start talking it up!
You will begin talking up the games with your company, get everyone excited and ready to go! A best practice is to recruit people to become team captains for each event so you as the Company Coordinator has a liaison between you and each individual event! Utilize those players who are passionate about various events and give them the opportunity to be a leader!
It is important to establish those teams captains and coaches early so they can begin recruiting team members and get the excitement going!
You can't do it all alone make sure to build your teams up!
Timeline
Registration opens from February 1st, 2023.
 Companies will receive an invitation via email, all registration will be on a first come first serve basis for the 2023 games.
Please contact our Corporate Challenge Manager for more information regarding registration.
Jonathan Winters at Jonathan.Winters@cor.gov or 972-744-4585.