Division A | B | C | D | E
Event Information
Combination Team Format 
Open Competition 
4 Players | 2 Male | 2 Female 
Location
Huffhines Field 5 
200 N. Plano Rd 
Richardson, TX 75080
Roster Deadline 
 September 13
Game Days
Wednesday | September 20  
All Divisions  
6:30 p.m.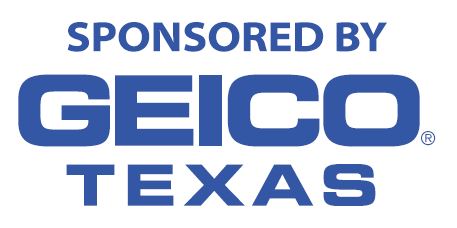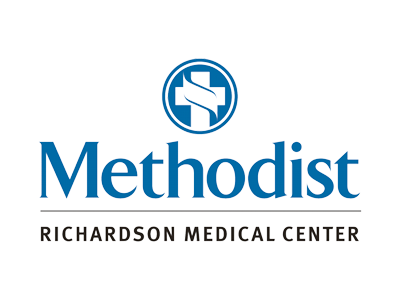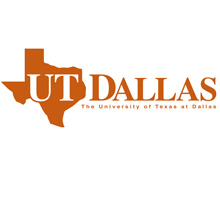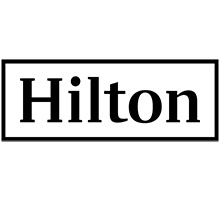 Each company will have one team made up of 2 males and 2 females who will compete in each of the 3 events
Punting, Passing & Kicking
The total team score will be the combination of both of the male and female score.
Check in Procedure
Athletes should check in each day at the registration table at least 30 minutes prior to their scheduled competition.
Appropriate identification must be presented at the time of registration. 
Acceptable forms of ID
EVENT CHECK IN
WAIVERS
Team Captains must have their rosters completed and online by the date referenced on the individual rules. These rosters will be used by Corporate Challenge staff to print the Team Waivers that will be signed at event check-in. Players present their identification to the volunteers at the registration desk and all team members must sign the form.
CHECK IN
All players must check-in at the registration table prior to their initial game. Please refer to individual events for clarifications on check-in. Each participant must sign the team waiver form, and must produce identification.
 Participation in the Richardson Corporate Challenge is restricted to company employees, retirees, contractors and spouses. In order to ensure fairness, participants will be asked to produce at least one acceptable form of ID.
ACCEPTABLE FORMS OF ID
– An employee photo ID (security) card
– Driver's license
– Other photo ID
OTHER ACCEPTABLE FORMS OF ID
– A company benefits card
– A letter signed by the company's human resources department verifying that the participant is employed by the company.
– A company pay stub, or photocopy
– An official company business card
– A corporate credit card
NO ID = NO PLAY, NO EXCEPTIONS
Team Captains must have the Team Roster completed and online by the deadline located on each event rule page.
UNACCEPTABLE FORMS OF ID
– Letters from human resources with a 'fill in the blank' for the employee name.
– Personal credit cards or other non-photo ID cards
Participation Points 
– A complete team will earn 30 participation points 
– Complete teams will consist of 4 participants, 2 male and 2 female  
– Teams will be awarded a maximum of 4 medals
Substitution Information
– Substitutions (male for male and female for female) will be allowed prior to the START of the event for all players. 
– No substitutions are allowed after a participant's first punt, pass or kick. 
– Failure to continue to play, whether due to injury, prior commitment, poor performance, or any other reason, will result in a forfeit with no penalty  
Uniforms 
– There is no uniform requirement, but it is encouraged that each company wear their Corporate Challenge shirt 
Corporate Challenge will Provide 
– The game ball & tee *your team should supply practice balls and tees* 
– Your team should supply practice balls and tees
– Men will use the NCAA Official Size Football (Champro 500)
– Women will use Intermediate/Youth Size Football or a football that is one size smaller than NCAA Official Size Football (Champro 500 Intermediate or Wilson TDY youth size)
Governing Body 
There is no general governing body for this event
– Athletic shoes will be permitted, cleats optional, turf shoes or bare feet are allowed. 
– No hiking/work boot or any shoe with a reinforced toe will be permitted.
– Each participant will be allowed (1) punt, (1) pass, and (1) place kick.
– A measuring tape will be laid on the field. Scores are based on both distance and accuracy.
Example: if a participant passes the ball (100)  feet, but the ball lands (30) feet to the right of the measuring tape, the final score would be 100-30=70.
– Scores will be based on exact feet and inches (partial inches will be rounded to nearest inch). No participant will receive a negative score; instead their score will be zero.
– A participant's final score is their cumulative total for the (3) individual events. Team score is the combination of (2) male and (2) female cumulative scores.
– If a participant goes over the line prior to or before releasing or making contact with the ball, they will be disqualified and receive a score of zero for that event.
Exception: in place- kicking, a participant may go over the line without penalty provided the tee is placed on or behind the line. If a participant misses the ball completely, it does not count as an attempt and another attempt is allowed.
– Scores will be determined from where a participant's punt/pass/kick first makes contact with the ground.
– Tiebreakers will be broken by head to head competition in all three (3) events by (1) male and (1) female from each team.