Division A | B | C | D | E
Event Information
Standard Team Format +
Pool Play 
5 Players 
No Gender Requirement
Location
Pool Play:
Plano Sports Authority  
601 Seabrook Dr, Plano, TX 75023
(972) 208-5437
Tournament Play: 
UTD Activity Center                       800 W Campbell Rd, Richardson, TX 75080            972-883-2090
Roster Deadline 
 August 10th
Game Days
Pool Play – August 17th – 20th
Tournament Play – August 25th – 27th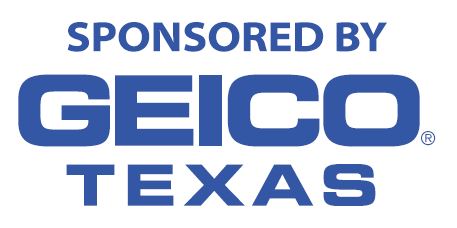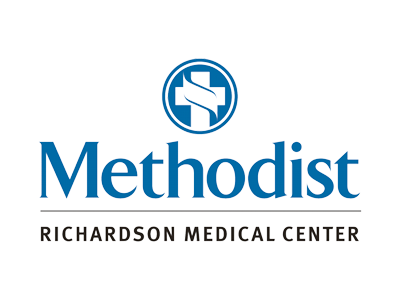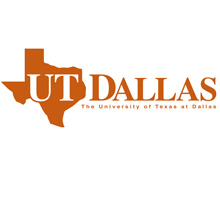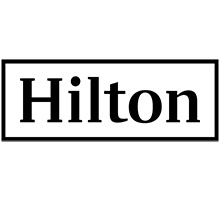 Pool Play Games will be held at Plano Sports Authroity. 
Tournament games will be held at UTD Activity Center.
August 17th – 20th
Pool Play 
All Teams | See online schedule for game times 
August 25th – 27th
Tournament Play
See the online schedule for game times
Practice
Practice locations are offered at a first come first serve basis reservations are required at all locations
Huffhines Recreation Center
Reservations are not available until July  
Thursdays Only 6:00 p.m. – 10:00 p.m. 
For reservations, contact Huffhines Rec Center
972-744-7881
200 N. Plano Rd. Richardson, TX 75081
Reservations must be made – please call ahead!
Check in Procedure
Athletes should check in each day at the registration table at least 30 minutes prior to their scheduled competition.
Appropriate identification must be presented at the time of registration. 
Acceptable forms of ID
EVENT CHECK IN
WAIVERS
Team Captains must have their rosters completed and online by the date referenced on the individual rules. These rosters will be used by Corporate Challenge staff to print the Team Waivers that will be signed at event check-in. Players present their identification to the volunteers at the registration desk and all team members must sign the form.
CHECK IN
All players must check-in at the registration table prior to their initial game. Please refer to individual events for clarifications on check-in. Each participant must sign the team waiver form, and must produce identification.
 Participation in the Richardson Corporate Challenge is restricted to company employees, retirees, contractors and spouses. In order to ensure fairness, participants will be asked to produce at least one acceptable form of ID.
ACCEPTABLE FORMS OF ID
– An employee photo ID (security) card
– Driver's license
– Other photo ID
OTHER ACCEPTABLE FORMS OF ID
– A company benefits card
– A letter signed by the company's human resources department verifying that the participant is employed by the company.
– A company pay stub, or photocopy
– An official company business card
– A corporate credit card
NO ID = NO PLAY, NO EXCEPTIONS
Team Captains must have the Team Roster completed and online by the deadline located on each event rule page.
UNACCEPTABLE FORMS OF ID
– Letters from human resources with a 'fill in the blank' for the employee name.
– Personal credit cards or other non-photo ID cards
Participation Points 
– If a team finishes all scheduled games with no forfeits they will earn 30 participation points. 
– Teams will be awarded a maximum of 10 medals per team. 
Substitution Information
– During the game there will be substitution from the active roster and may be made at any stoppage of play.
– The number of substitutions is unlimited. 
Uniforms 
– Teams must wear the same color shirt with at least 6-inch numbers on the back. 
Corporate Challenge will Provide 
–The game ball
– Teams must provide their own practice/warm up balls
Governing Body 
NCAA Basketball will govern play except as noted:
– Games will consist of two 20-minute running halves, with the clock stopped only during the last 2 minutes of the game per NCAA rules.
– Four time-outs will be allowed for the game.
– A technical foul called on any player or coach will result in 2 free-throws
– 2 technical fouls will result in ejection and suspension for the team's next two games.
Forfeit 
– Game time is forfeit time. Official time will be the Event Coordintor's time keeping device.
– Teams forfeiting a winner's brakcet game will be placed in the loser's bracket.
– If a team concedes or has started and ceases to play during an event, all prior wins or losses will still stand and any points earned will be awarded.