Event Information
Standard Team Format +
Pool Play 
11 Players 
No gender requirement 
Location
Plano Carpenter Park and Russell Creek Park
Roster Deadline 
August 29
Game Days
Pool Play: Sept 5 – 7

Tournament Play: Sept 14 – 15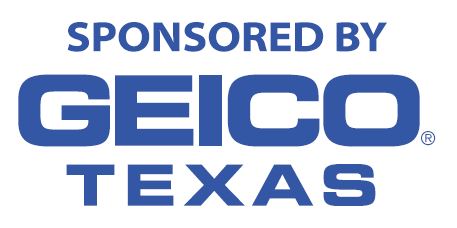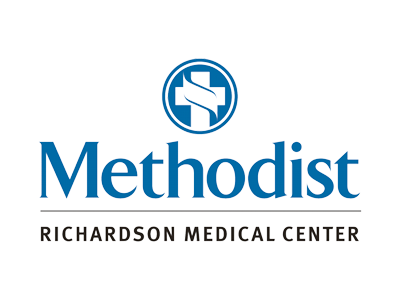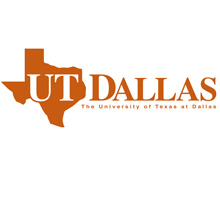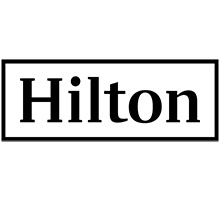 Practice
Practice locations are offered at a first come first serve basis reservations are required at all locations.
All reservations are encouraged to bring the confirmation of the reservation to each practice.
Practice Reservations can be made starting July 1
Monday – Friday 
Click the boxes below for pratice reservations Monday – Friday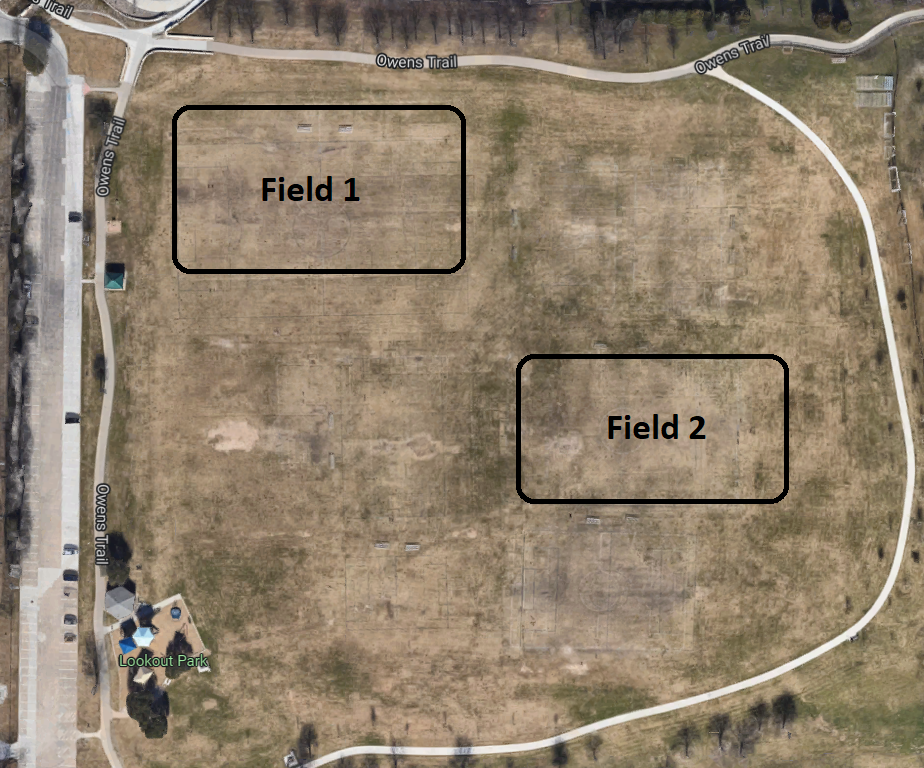 Check in Procedure
Athletes should check in each day at the registration table at least 30 minutes prior to their scheduled competition.
Appropriate identification must be presented at the time of registration. 
Acceptable forms of ID
EVENT CHECK IN
WAIVERS
Team Captains must have their rosters completed and online by the date referenced on the individual rules. These rosters will be used by Corporate Challenge staff to print the Team Waivers that will be signed at event check-in. Players present their identification to the volunteers at the registration desk and all team members must sign the form.
CHECK IN
All players must check-in at the registration table prior to their initial game. Please refer to individual events for clarifications on check-in. Each participant must sign the team waiver form, and must produce identification.
 Participation in the Richardson Corporate Challenge is restricted to company employees, retirees, contractors and spouses. In order to ensure fairness, participants will be asked to produce at least one acceptable form of ID.
ACCEPTABLE FORMS OF ID
– An employee photo ID (security) card
– Driver's license
– Other photo ID
OTHER ACCEPTABLE FORMS OF ID
– A company benefits card
– A letter signed by the company's human resources department verifying that the participant is employed by the company.
– A company pay stub, or photocopy
– An official company business card
– A corporate credit card
NO ID = NO PLAY, NO EXCEPTIONS
Team Captains must have the Team Roster completed and online by the deadline located on each event rule page.
UNACCEPTABLE FORMS OF ID
– Letters from human resources with a 'fill in the blank' for the employee name.
– Personal credit cards or other non-photo ID cards
Participation Points 
– If a team finishes all scheduled games with no forfeits they will earn 30 participation points. 
– Teams will be awarded a maximum of 18 medals per team.
Substitution Information
– During the game there will be free substitution from the active roster and may be made at any stoppage of play 
– The number of substitutions is unlimited
– Players are not restricted from participating further in the game once they have been replaced 
Uniforms 
– Teams must wear the same color shirt with at least 6-inch numbers on the back 
– Pennies will be provided in the even that two teams have the same color shirt. If pennies are needed please see the Event Coordinator. 
– Athletic running shoes or rubber cleats will be the only footwear permitted
Corporate Challenge will Provide 
–The game ball
– Your team should supply practice balls.
Governing Body 
United States Soccer Federation rules will govern play except as noted
Games will consist of two 25 minutes halves with a 10 minute intermission 
– If a game is suspended for inclement weather anytime after the first half has been played, the game will count as complete.
– Ejection from a game due to un-sportsmanlike conduct will be an automatic suspension for the next scheduled game including championship
– Teams will be divided into separate pools by draw, per division. After completion of pool play, seeding will be determined for single elimination bracket
Forfeit 
– Game time is forfeit time. Official time will be the Event Coordintor's time keeping device.
– Teams forfeiting a winner's brakcet game will be placed in the loser's bracket.
– If a team concedes or has started and ceases to play during an event, all piror wins or losses will still stand and any points earned will be awarded.