Division A | B | C | D | E
Event Information
Combination Team Format
4 Riders | 2 Men, 2 Women
1 rider must be a master rider 40 or older
Registration is unlimited
Each team is allowed 20 timed riders and an unlimited number of un-timed riders
Location
UT Dallas Activity Center 
800 W. Campbell Rd. 
Richardson, TX 75081
*See Parking Map Below* 
Roster Deadline 
 September 6th
Game Days
September 17th
7:00 a.m.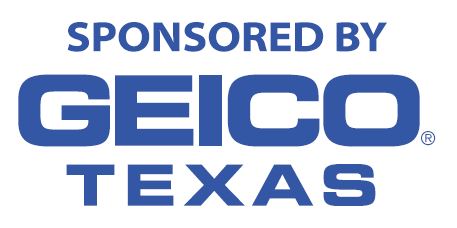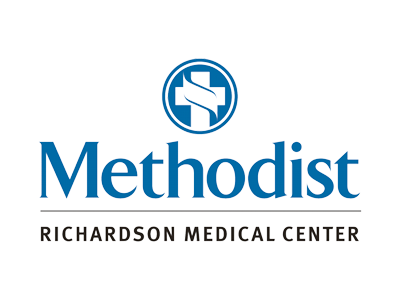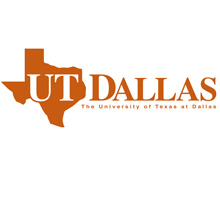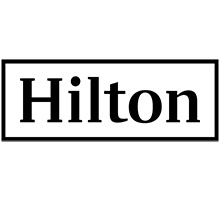 Complete teams consist of 2 males and 2 females, with one member being a master rider (40 years or older)
Team captains must enter the date of birth of the master rider when inputting the roster before the deadline.
No master riders will be added after the roster deadline.
Packet Pick Up 
THERE IS NO RACE DAY PACKET PICK UP 
Sept 13 – 15th
Wednesday – Friday
8:00 a.m. – 5:30 pm.
There is no race day pick up
Location
Corporate Challenge Office
2100 E. Campbell Rd. Ste. 100
Richardson, TX 75081
South side of the Municipal Court building
Online Waiver
Each rider must sign the online waiver prior to anyone picking up the riders bib. No online waiver signature = no bib.
Check in Procedure
– There will be no race day packet pick up
– All bibs must be picked up during the designated packet up dates 
– The online waiver must be signed prior to the bibs being released to the team captain or individual
Participation Points 
– A complete team (2 men, 2 women, one master) will earn 30 participation points 
– Each additional rider will earn one point
– Incomplete teams will earn one point for each participant 
– 4 medals per team will be awarded to qualifying teams in each division
Uniforms 
– All riders MUST wear protective helmet to compete
No helmet – No race – No Exceptions 
– There is no uniform requirement, but it is encouraged that each company wear their Corporate Challenge shirts
Combination Team Format
– There is no maximum number of entries for this event
– Each team will be provided a maximum of 20 timed bibs
– Complete team time will be the combined times of all four riders after they cross the finish line. Top 2 men and top 2 women riders times are combined (to include one master rider) 
– Incomplete teams will be figured into the standings only after tallying the scores of complete teams
– Medals are awarded by teams, a total of 4 medals will be given to qualifying teams
– All riders will be awarded participation points
– Teams will be sent off in one minute increments. In staging teams for sendoff at the start, please stage the competitive team members at the front
– Both chippped and non-chipped bike race is limited to employees, spouses and retirees of Corporate Challenge.
– No children are allowed to participate
.Governing Body 
There is no general governing body for this event: 
– Team Captain will choose and enter a maximum of 20 riders who will be given a timing bib. The bib will be read electronically as the rider crosses the designated finish line the bib must be attached to the handlebars for it to record correctly.
– All other riders will be given a bib and will not be timed
– All riders must be riding a self-propelled bike.
– Timing bibs must be used by the rider assigned to that bib on the roster. It is the responsibility of the rider to verify that the information on the bib is correct prior to the race start
– For un-timed riders, as each rider crosses the finish line he/she will be responsible to hand the lower portion tag that is on their bib to the volunteer, so a participation point can be awarded to the company
– Riders will not cut corners to deviate from the designated course, violators will be disqualified 
– No outside aid is allowed, only riders entered in the event may render aid in the case of mechanical failure 
– Water and first aid will be provided at the start and finish line, which is located on the UT Dallas campus
Scoring
– A complete team will consist of the best (2) men and best (2) women (one of four must be a master rider) 
– Master riders must be designated on the roster prior to the event, no changes will be made to the roster after the roster deadline. (Master riders are participants who are 40 years or older) 
– Medals will be awarded by teams (4 per team)
-Incomplete teams will be figured into the standings only after tallying the scores of complete teams