City of Richardson
Summer Sizzler Duathlon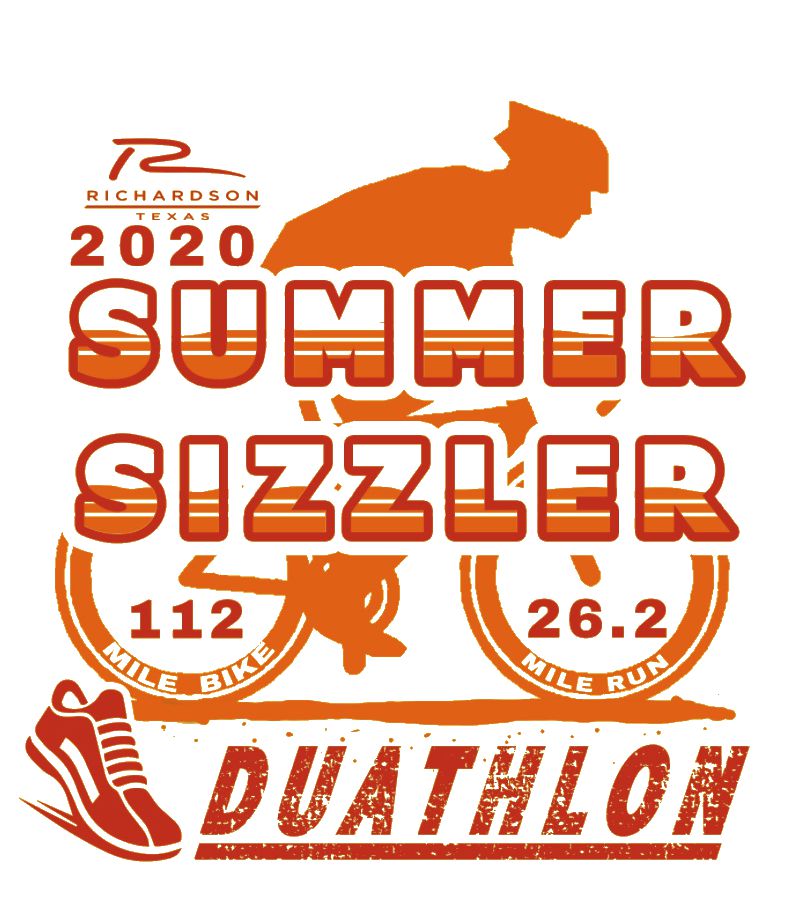 112 Mile Bike
26.2 Mile Run
The Summer Sizzler Duathlon is a virtual "iron man" inspired race minus the swimming portion. The Duathlon will consist of Running and Biking only. Each participant will receive a Summer Sizzler T-Shirt with registration.
Participants will complete a 112 mile bike ride and a 26.2 mile run at their own pace. Participants will be given 3 weeks to complete the miles.
The start of the race is 6 am on July 18th, you will be put at a disadvantage the longer you wait to start the race. The virtual Summer Sizzler Duathlon will conclude on Saturday, August 8th at 10:00 pm.
Winners will be determined by how soon they can complete both tasks after the start time. Winners will be awarded per division and gender. Winners will be announced after August 11th on Facebook and on our website.
CONGRATULATIONS TO OUR DIVISION WINNERS! 
Male Division Winners
Ages 30 – 40
Tyler, Sheperd
Ages 40 – 50
Jeffrey Felipe
Ages 60+
Jim German
Female Divisions Winners 
Ages 20 – 30
Sarah Jermstad
Ages 30 – 40
Diana Shepherd
Ages 50 – 60
Cara Jermstad
Ages 60+
Liz German
Submitting Mileage
Participants must submit proof of completed miles throughout the 3 weeks. Utilizing a running/bike tracking app such as Strava, Nike Running, Map My Run, Garmin or any other running/biking app tracker.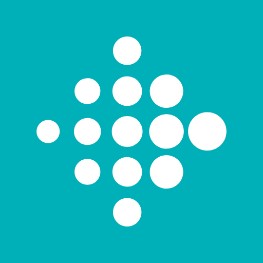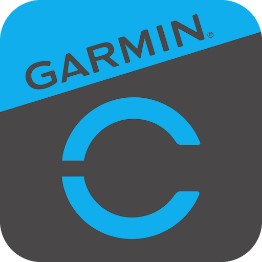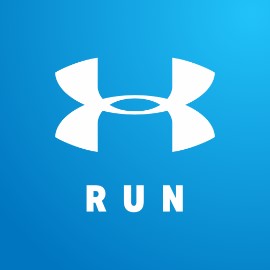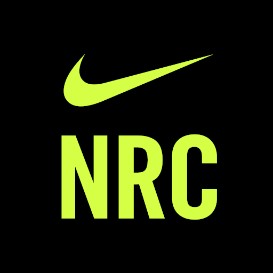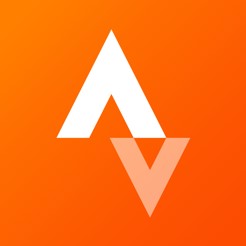 Participants will submit their results online to include the following:
A form including the following information must be filled out online.
Name, Date of Activity, Type of Activity, Distance and Time.
A screenshot of your app showing proof of the run/bike must be uploaded
Screenshot must include Date, Distance, Time, Activity
Shirt/Award Pick Up
Shirts and awards will be available for pick up starting Monday August 17th
Shirts/Awards must be picked up no later then Monday, August 31
Huffhines Recreation Center
200 N. Plano Rd. Richardson, TX
M, T, TH, F
7:00 a – 8:00 p
Sa
11:00 a – 5:00 p
*The center is closed on Wednesday and Sunday*